RECCO
At Jack Wolfskin, we take your safety very seriously. It is crucial to be prepared for any situation, as unexpected circumstances may create a potential risk during your outdoor adventures, especially in unknown territory or if you venture off the beaten track. That is why why we have included RECCO® technology in our special hiking packs, apparel and footwear. The built-in RECCO® reflector helps to locate you in the great outdoors.
Enjoy your adventures to the fullest and stay safe at the same time.
How it works
This technology is a two-part system, featuring an active detector, carried by the rescuer, and a passive reflector, carried by the user.
The RECCO® detector sends out a directional radar signal, like the beam of a flashlight.
Once the radar signal hits the RECCO® reflector, it is echoed back to the detector and directs the rescuer in the direction of the person who needs help.
The returned signal gets stronger, the closer the detector gets to the reflector, allowing the rescuer to pinpoint the other person's location.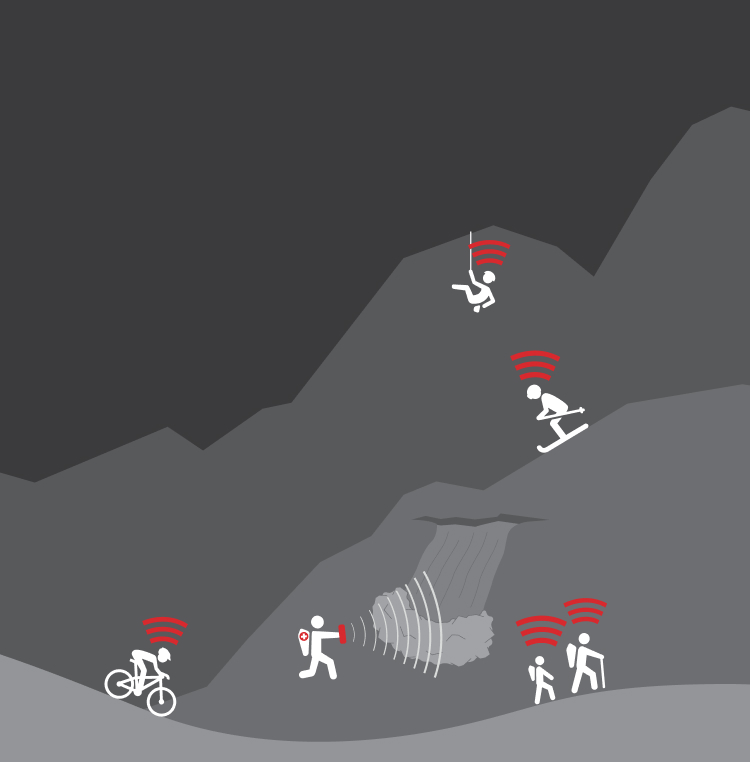 Find out more about the reflector and detector.
A care-free solution for your safety
It is vital to be located if lost in the great outdoors. With RECCO® technology, professional rescue teams are able to scan large areas quickly – even if visibility is limited. By using gear equipped with the RECCO® reflector, you can be found faster.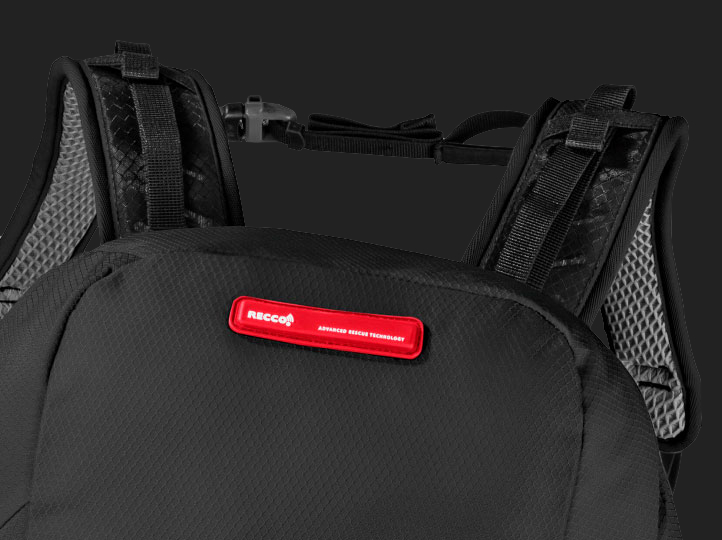 Lightweight

A small reflector weighing less than 4 grams is mounted permanently to clothing and gear.

Lifelong safety

The non-powered device will never lose signal strength, is maintenance free and has a virtually unlimited lifespan.

Reliable

Locate quickly and accurately using radar signals.
The reflectors do not replace personal avalanche transceivers and rescue teams but have the advantage that they do not need to be switched on and provide a back-up that enable professional rescuers to locate the person in need of help.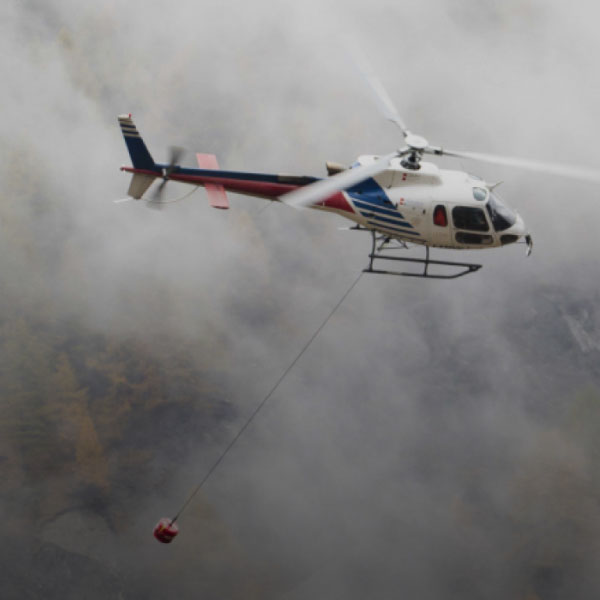 A global standard
RECCO® technology is a global standard for avalanche rescue used by professional rescue teams worldwide. Currently, more than 900 ski resorts and mountain rescue organizations in 28 countries use RECCO® detectors for rescue operations.
View the areas covered by RECCO®.
Be located
The RECCO® reflector is firmly incorporated into Jack Wolfskin products. This way, you always have it on your gear and, most importantly, you can be located with the RECCO® detector.