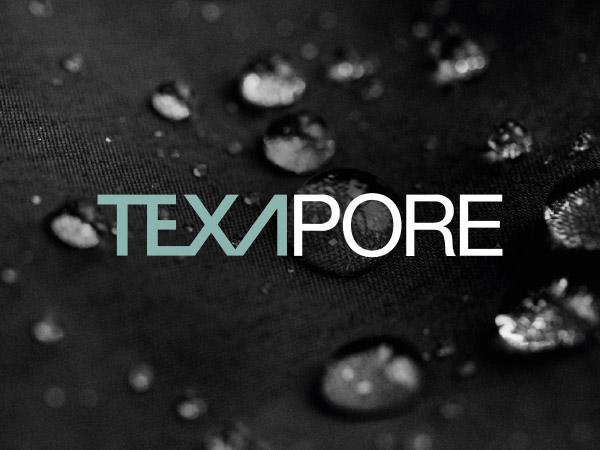 Our standard for waterproof and breathable performance
Our standard for waterproof and breathable performance
Exclusive to Jack Wolfskin: Texapore was developed in-house by Jack Wolfskin to provide best-in-class weather protection. Choose Texapore for reliable protection whatever the weather.
Waterproof
Moisture always cools you down. With a jacket that is intended to protect you from the cold, it's also important that no water or moisture is able to enter from the outside.
Windproof
Wind is the number one reason for feeling cold. Windproof material is crucial for optimum heat insulation.
Breathability
Sweat means moisture. So that you don't freeze, Texapore materials are designed so that sweat is quickly wicked away even when you step up your level of activity.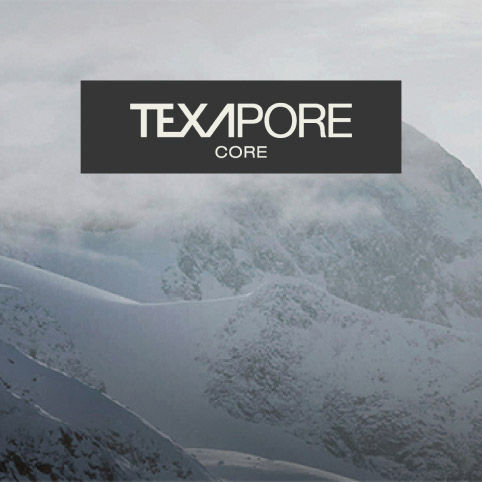 Basic protection
Discover more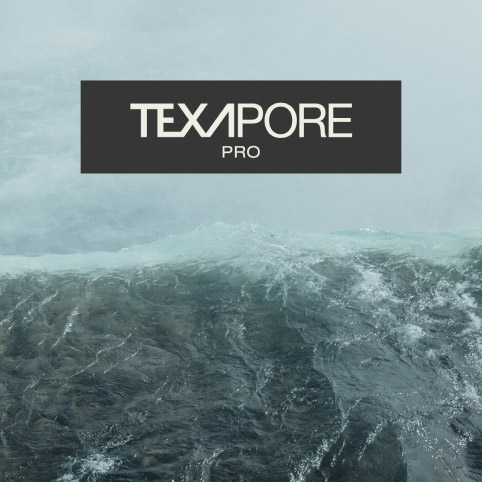 Active Comfort
Discover more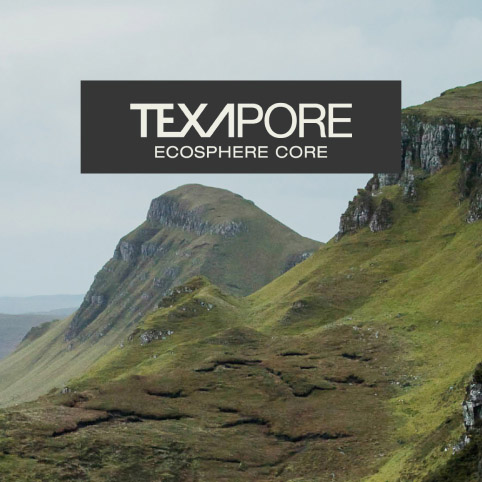 Conscious weather protection
Discover more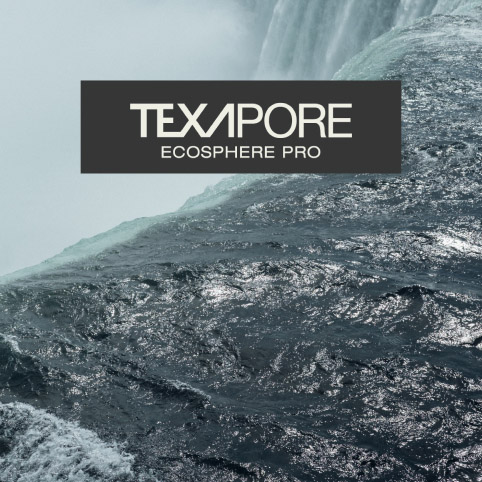 Sustainable premium protection
Discover more